Regain confidence and zest for life with BodyGoals
We're passionate about wellbeing and fitness – that's why we provide women anywhere and on all fitness levels with proven and effective guidance for reaching wellness & fitness goals.
Say goodbye to deprivation, bizarre food rules and unrealistic workout schedules – at BodyGoals we create flexible fitness & nutrition plans to fit your life.
Suitable for all fitness levels, all stages of adulthood and all meal preferences.
Developed by qualified health & fitness professionals.
Become your strongest, fittest & most confident self.
What's your Body Goal?
Want to lose weight? Want to improve your fitness level? Want to build a toned physique? Want to start a fitness journey as a complete beginner?
Whatever your goal, there's a plan for you.
Take the BodyGoals Quiz to find your action plan.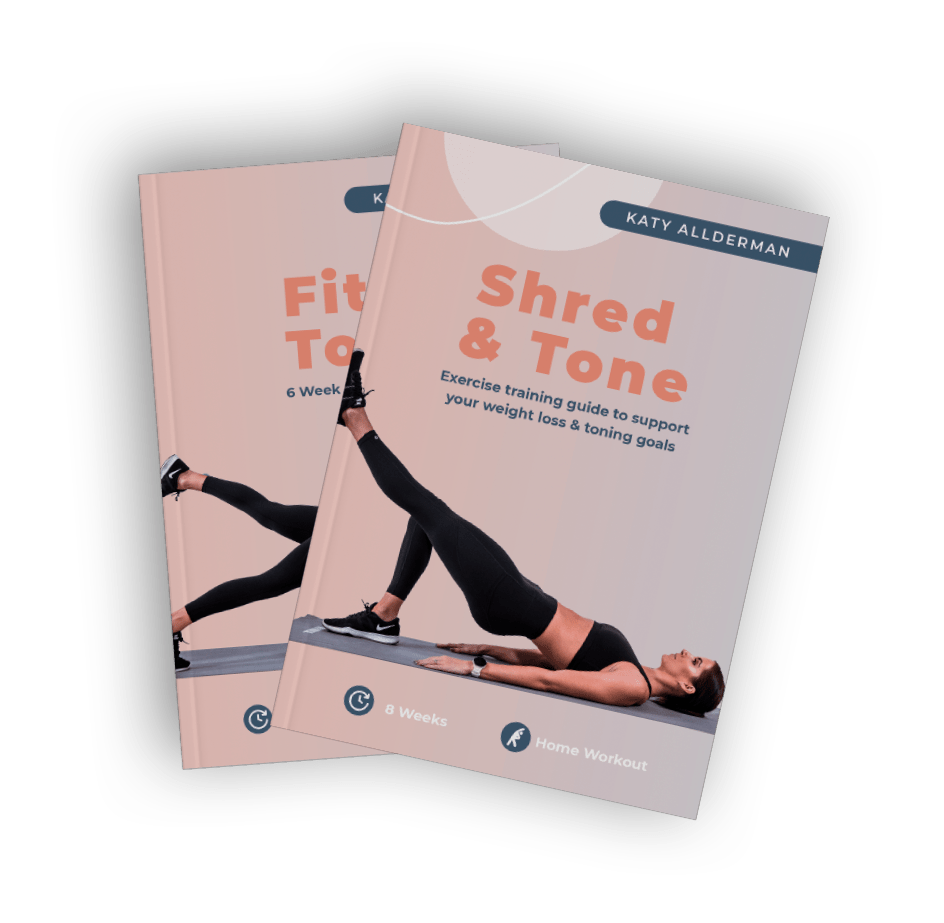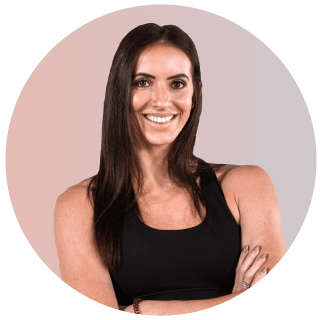 BA Human Movement
Sciences (Cum Laude)
BA Honours Degree in Biokinetics (Cum Laude)
Face of fitness 2020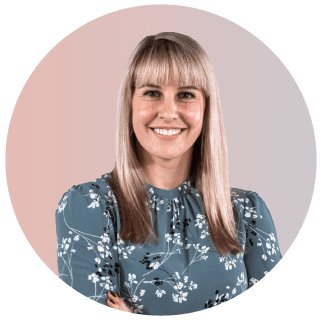 Bachelor of Dietetics, University of Pretoria
Post Grad Diploma; Sport
Nutrition (IOC)
Registered Dietitian
Qualified Personal Trainer
Experienced HIIT Instructor
Special Interest: Functional Fitness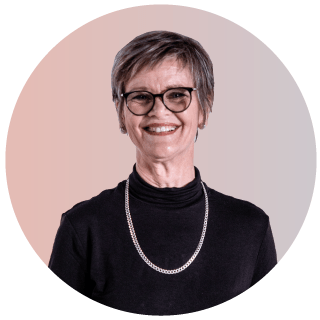 BSC Physiotherapy:
40+ years' experience
MPhil CHSE
(Health Science Education)
Special Interest: Fitness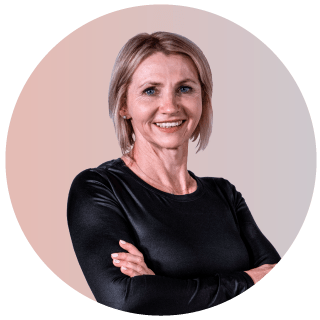 Qualified Fitness Trainer (HFPA)
Experienced Bootcamp Instructor
Special Interest: Strength Training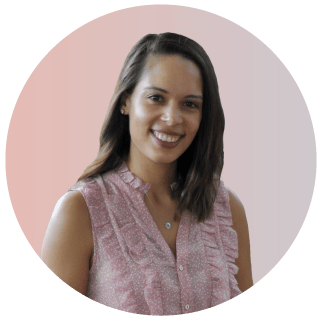 Bachelor of Medicine, Bachelor of Surgery – MBBCh (Wits University)

Master's Degree in Sports Medicine (University of  Pretoria)

Special Interest: Sports Medicine



"The flexible meal plan makes it easy for me to eat healthy food without feeling deprived. I feel happier and healthier."
"Workouts are short and fun. I feel happier and healthier. My fitness level improved."